--Warning, This post might be just a little too much pains for dial-ups--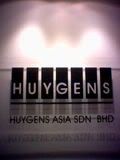 And yes, after half years of waiting, Huygens new and improved
IP Cam
is finally up and running, ready for sale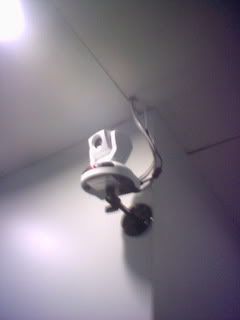 The camera is still in its initial stage of launching, so its still a white casing considering its the 1st batch, firstly we got the
Dog Cam
that can Tilt and Zoom..then comes the
Eagle Cam
that is able to Pan Tilt and Zoom..and now...This baby can Pan Tilt Zoom 100x and a two way audio codec...WOW..sweet.
Wonder wad the company are going to name it, Foo the AnimeFan suggested calling it GUNDAM..while Fook suggested Kenari..Huygens Kenari PTZA-3100...hmm...sounds weird...but its all gud wadever name u give it..as long as it kick ars in surveillance field..ya?
Went to Sarawak State Library today to do some handshaking..Yes its the States Biggest, modern library with 2 other branches in Sibu and Miri.Heck they even have
Transparent Staircase
hovering above a fountain..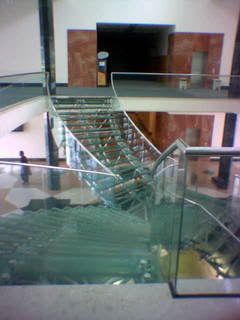 The whole place is just amazing,not to mention abit overexploited on the 2 lifts considering the building has only 2 Floors..the Lowerground and 1st floor..but who am i to say its 2 much of a luxuries right?
The Upper library is having this drawing exhibition of local cultures the
Ibans
heres one of the drawing.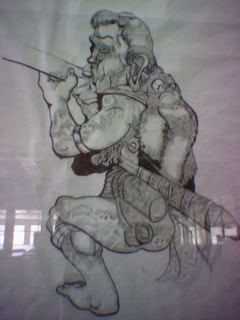 theres a lot more where that come from, its done by a local artist.
Nuff said heres 2 more photo taken from the reading room which has this hugeass glass panel marveling out to the library's park and musical fountains(ochestric fountains)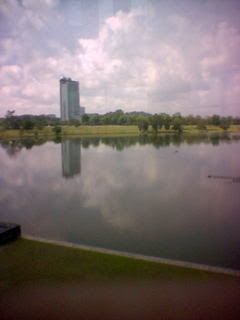 Im out, TGIF!!